What
we do
In a changing environment, now more than ever, it is essential to partner with a company that thinks innovatively and is ahead of the industry curve.
You will find that we are dedicated to transparent, pioneering risk management refreshing and can rest assured that your business interests are always top-of-mind amongst our entrepreneurial team of committed professionals.
Make your partnership work for you by contacting us today.
Our clients & portfolio revenues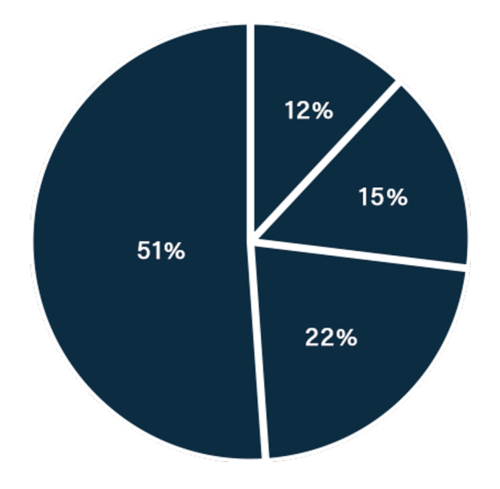 12% Corporates with activities in Europe, Middle East and Africa.
15% Individuals and VIP's
22% International Non-Profit Organization, diplomats & Embassies
51% SME's
Our commitment and "service level agreement"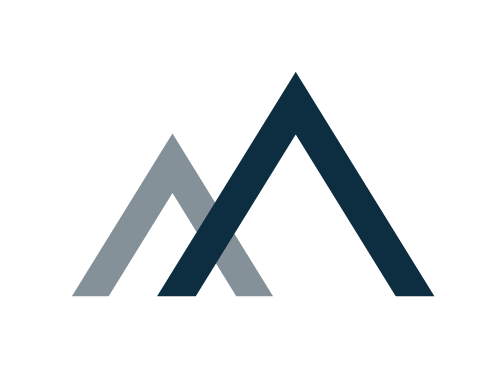 > Market studies and benchmarks done each year with both Belgian and foreign Insurers
> Meetings with "Key persons" on request whenever needed
> Insurance documents, endorsements and invoices delivered in due time
> On line full access to your Insurance file by using our it platform
> Loss Prevention and risk assessment done by our team of experts
> Full assistance in the claims management
> Annual review meeting with clients